Experience a R'evolutionary Lunch!
---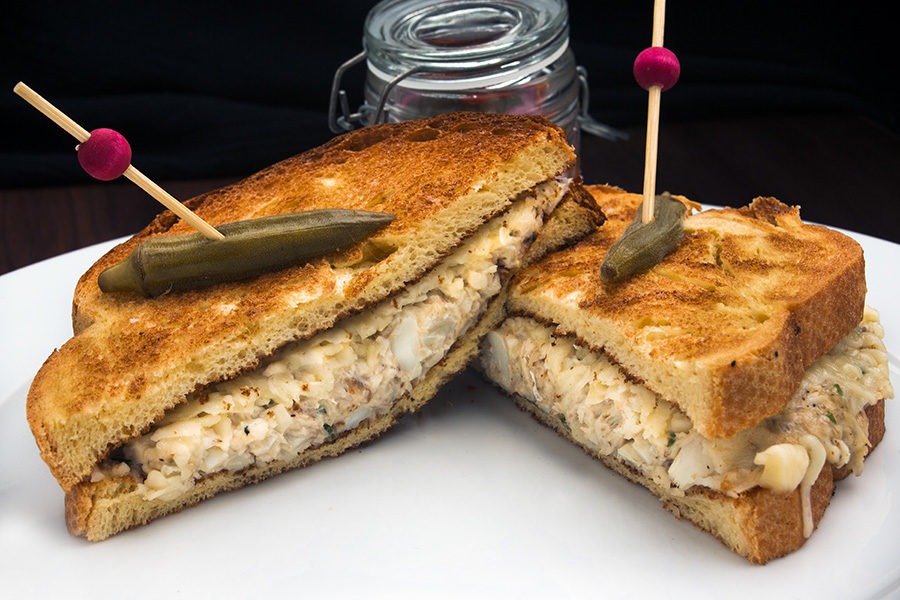 We believe that Food Is Art, and your lunch break should always include something special! Executive Chefs John Folse and Rick Tramonto's inspired luncheon menu contains some of the signature dishes featured on Restaurant R'evolution's extensive dinner menu as well as new menu items designed with your time in mind, so visit us on your lunch hour!
LUNCH IS SERVED ON FRIDAY FROM 11:30 A.M. UNTIL 2:30 P.M.
soups & appetizers | salads | pastas | sandwiches | entrées | desserts
Complimentary Valet Parking at Lunch. For reservations call 504-553-2277.