NOWFE Ramey Wine Dinner
---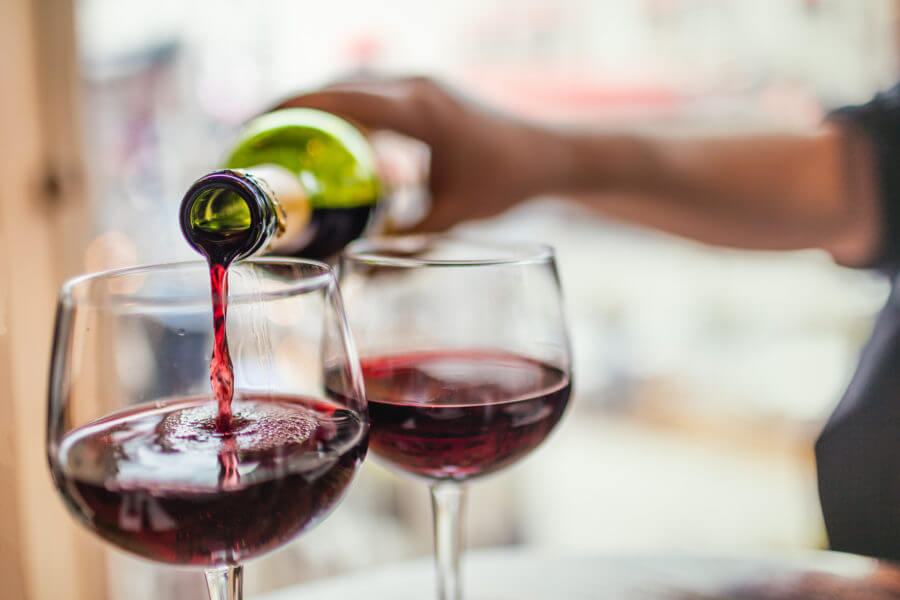 Wednesday, April 3, 2019 | 7-10:00 p.m.
Begin your New Orleans Wine & Food Experience with an intimate wine dinner at Restaurant R'evolution. Dine with friends and make new ones, while learning about the wine and food pairings directly from Ramey Wine Cellars and the R'evolution chefs that crafted them.
FIRST COURSE:
Stuffed Trotter
Lambs Lettuce, Banylus Vinegar
2014 Ramey Platt Vineyard Sonoma Coast Pinot Noir
SECOND COURSE:
Taleggio Dumpling
Mushroom Brodo, Ramps
2014 Ramey Napa Valley Cabernet Sauvignon
THIRD COURSE:
Bacon Wrapped Monkfish
Mustard Caviar, Eucalyptus Honey Emulsion
2014 Ramey Pedregal Vineyard Napa Valley Cabernet Sauvignon
FOURTH COURSE:
Smoked Venison
Sunchoke Confit, Sweet and Sour Peaches
2008 Ramey Hudson Vineyard Carneros Chardonnay 1.5 Liter
FIFTH COURSE:
Detroit Street Brick with Seasonal Accompaniments
2015 Ramey Sonoma Coast Chardonnay
For tickets, visit EventBrite.com and select this event. Ticket sales close at 10 p.m. on April 2nd.